Participants walked for Coldest Night of the Year on Saturday, Feb. 23.
The Latest
Federal laws ban the use of taxpayer funds except in cases of rape, incest, or to save the life of the woman
Traditional portion of the service will be followed by words from community members
Impress TV
Need point of care testing right now? London Drugs can help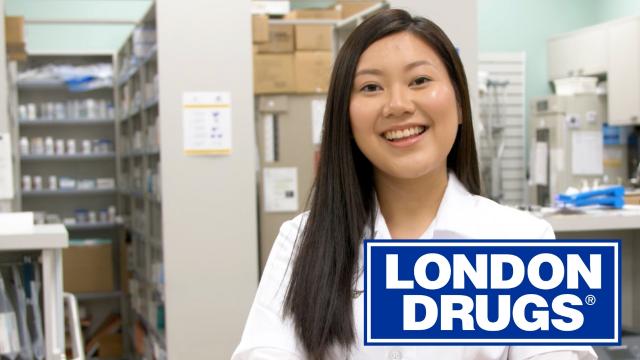 sponsoredMore videos
Alberta has a total of 42, sitting in third place, close behind Ontario with 16 medals. Quebec in first.
Nontheless pretty impressive stuff from the 24th-ranked team in the country
Textiles including clothing, blankets and shoes all part of new drop-off program
Next draw set for Mar. 1 with an estimated jackpot of $10 million
Community to find out new Aldergrove Town Centre plan for dormant 10-acre lot in heart of downtown.
Keya Milaire has been recovering from an accident that occurred on May 24.
Dozens of Chilkat and Ravenstail weavers from all over North America will be weaving 5-inch-by-5-inch squares
Round two voting is now open until Feb. 26
Opinion
A transit user writes how difficult it can be to get to and from transit after snowfalls.
B.C Hydro continues to face interference on rates
eEdition
Chef and tattoo series donated for fund raising
Couple share an appreciation for tattoo art