Former provincial and municipal candidate Aird Flavelle seeks election
The Latest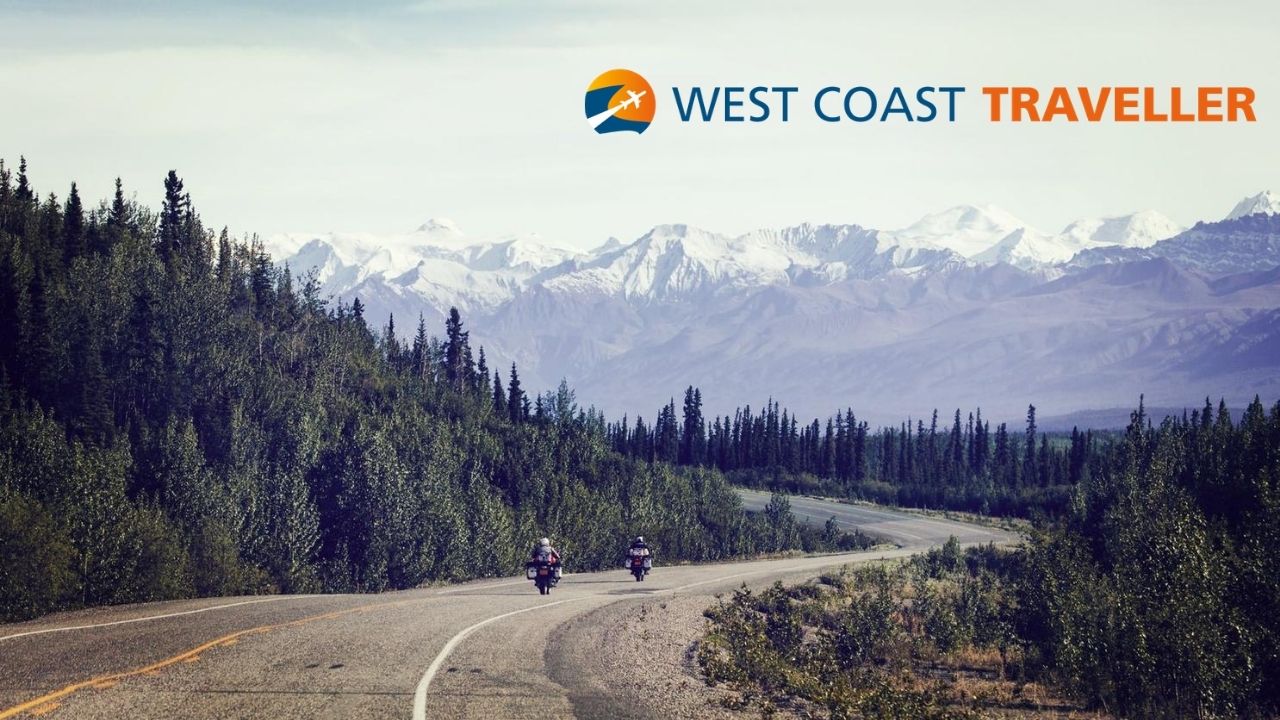 sponsored
Experience. Discover. Explore.
Focus is on antigen tests, which are similar to a pregnancy test when it comes to speed, ease of use
The Canada Emergency Response Benefit expired on the weekend
Tampa takes 1-0 lead over Toronto in best-of-three clash
A spectacular catch to begin his career with Pittsburgh Steelers
What GOOD are you seeing in your community?
Tell us about your favourite cause. Celebrate friends, family, and neighbours for their acts of kindness. Show your employees volunteering in the community. Ask for needed supplies and volunteers for your cause. Share fundraising event details.
Click HERE to find out how to get featured.
A special thank you to our Community Partners, Good Companies and Local Champions who are essential allies in our mission to build stronger communities. Their support allows causes you care about and volunteers to use the Do Some Good platform for FREE. This increases volunteerism and support to ALL nonprofits and charities in our community.
Voters will get to decide who gets to take home this year's most coveted prize
Many people are out of work and struggling to figure out what to do next, Young says
West Abbotsford LDS church members participated in an annual food drive on Saturday, Sept. 26
Family and police were concerned for his wellbeing
'I (said) to Adam, 'I really think this is your brother reincarnated,' Elise Estrada says
Portions of East Sector Park closed until October 6
Opinion
The popularity of voting by mail has exploded this year due to the pandemic
Another resident is voicing an opinion about traffic in the area of 208th Street and 48th Avenue
eEdition
Kim Larson of All Elements invited us on her boat in Penticton, B.C.
A look at artist Alan Archer
sponsored
Brand new Sunny Hill Health Centre launches the next chapter for rehabilitation at BC children's
sponsored
Celebrate BC's favourite fall berry