Action runs Friday through Sunday at the Langley Events Centre fieldhouse.
The Latest
Excessive delays leads to charges being dropped
Legislation comes amid an outbreak that has sickened more than 50 people in the Pacific Northwest
Impress TV
London Drugs: Our clinics can help you prevent heart disease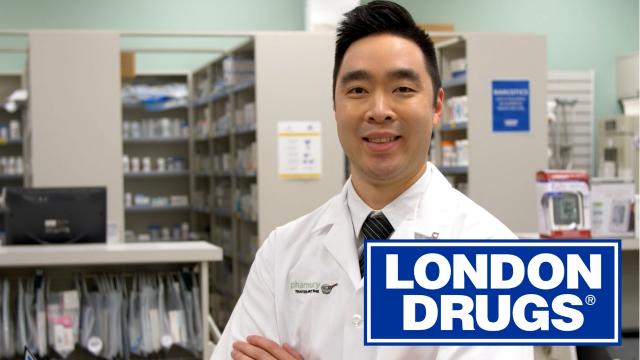 sponsoredMore videos
Kirsty Duncan, Canada's Minister of Science and Sport made the announcement in Red Deer
Up to 3,600 athletes, managers and coaches will arrive throughout the day Thursday and Friday
A woman and dog OK after falling in Surrey river, a two-legged dog needs a prosthetic leg and more
A few of these senders maybe should have just gone with chocolates…
The authors and the woman they care for will be at an Abbotsford book signing on Saturday, Feb. 16.
Handmade paper baskets will be given to Meals On Wheels clients.
Ticket sales start Feb. 14 for 'Star Wars' series screenings, with live music
The sequel is set to hit theatres in November
Opinion
Salary escalation occurred under Gordon Campbell's watch
A Township resident wonders whether a local Liberal MP follows the party line or not.
eEdition
A search for the best burger
Creating spectacular teas as a community fundraisers