Two groups came together after one learned its cages didn't meet COVID-19 criteria
The Latest
'Lots of small businesses may have had to shut down… but a lot of other areas did manage to keep grinding through'
As Canada is moving to strike down pollution at home, it's still exporting millions of tonnes of coals overseas
Impress TV
Experience. Discover. Explore.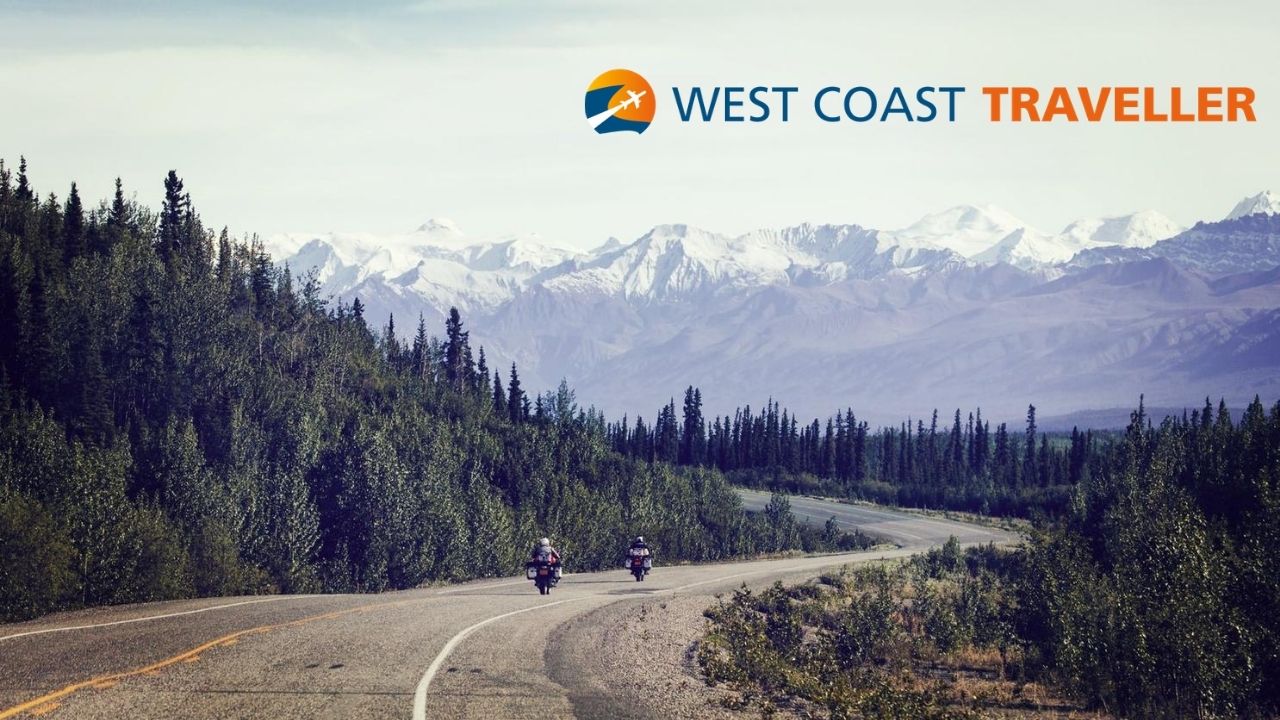 sponsoredWest Coast Traveller
Winnipeg avenges 4-0 defeat the night before
Owner, coach and players pleased by news WHL will resume play in B.C.
What GOOD are you seeing in your community?
Tell us about your favourite cause. Celebrate friends, family, and neighbours for their acts of kindness. Show your employees volunteering in the community. Ask for needed supplies and volunteers for your cause. Share fundraising event details.
Click HERE to find out how to get featured.
A special thank you to our Community Partners, Good Companies and Local Champions who are essential allies in our mission to build stronger communities. Their support allows causes you care about and volunteers to use the Do Some Good platform for FREE. This increases volunteerism and support to ALL nonprofits and charities in our community.
The satellite images focus on a variety of the region's landmarks
Plant ball added to Swedish chain's menu
Fundraiser for registered charity offers a chance to sponsor individual animals
GoFundMe campaign to help family of Riley Stevens crests $5,700
Competition in recognition of International Day of Happiness, open to kids 11 to 18
LA firefighters recount relying on axe, luck to free Woods from crash
Opinion
Or are you still worried about cancellations and travel restrictions?
Resident disagrees with City's financial direction
eEdition
The Vancouver-based couple wants to help people avoid destructive cults through their story
Restaurant owner Mike Murphy loves his food
sponsored
Local dental clinic shares the importance of maintaining a healthy smile
sponsored
Funds will be distributed to United Way offices throughout the West Coast!