Township firefighters were called to Deer Creek Estates Wednesday night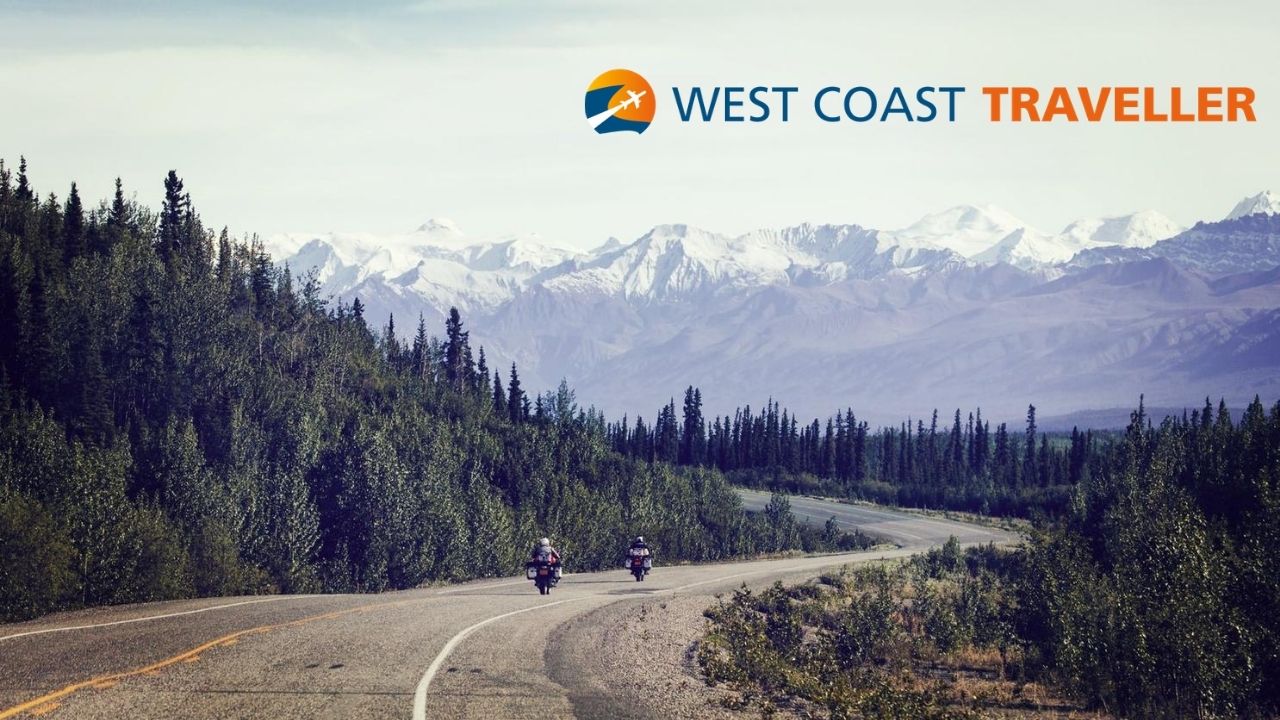 sponsored
Experience. Discover. Explore.
Quebec Court of Appeal later ruled that was excessive and lowered the fine to $1 million
Feds say web giants are taking Canadians' money while imposing their own priorities and that must change
Impress TV
Experience. Discover. Explore.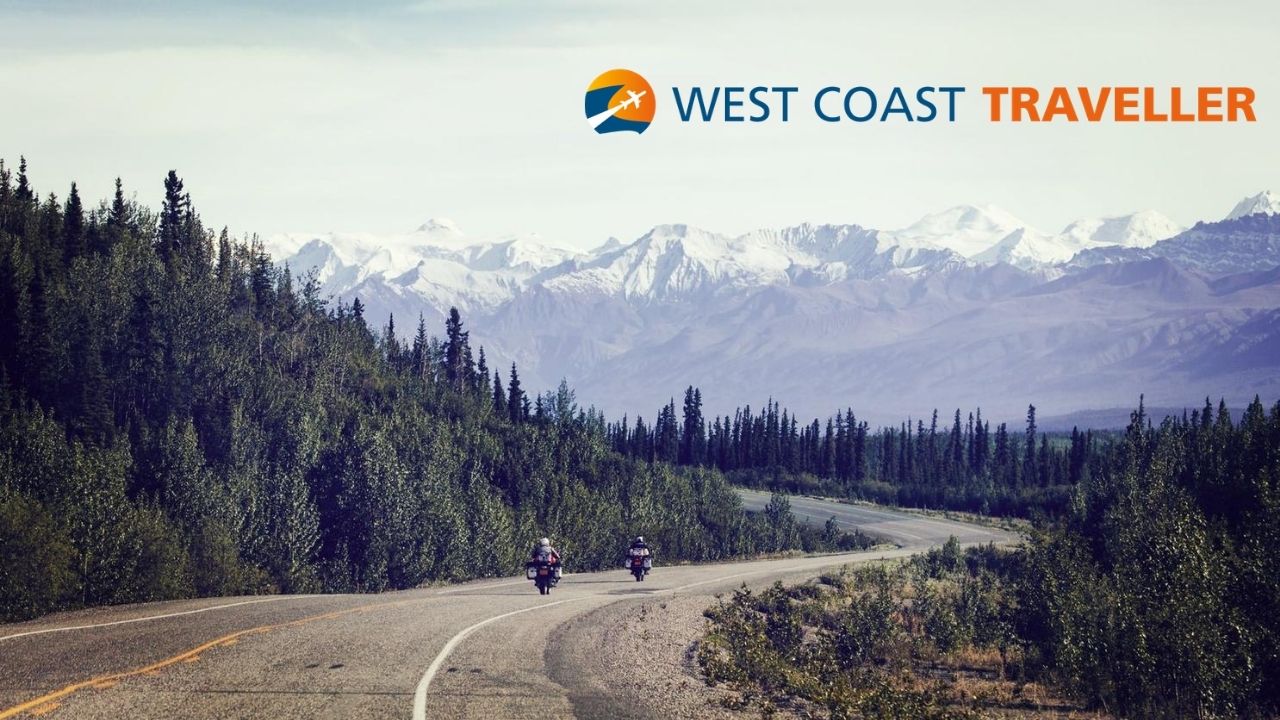 sponsoredWest Coast Traveller
Guerrero, Ryu lead Toronto to first playoff spot in 4 years
CFL teams can have up to 45 players on their negotiation list which gives them exclusive negotiating rights
What GOOD are you seeing in your community?
Tell us about your favourite cause. Celebrate friends, family, and neighbours for their acts of kindness. Show your employees volunteering in the community. Ask for needed supplies and volunteers for your cause. Share fundraising event details.
Click HERE to find out how to get featured.
A special thank you to our Community Partners, Good Companies and Local Champions who are essential allies in our mission to build stronger communities. Their support allows causes you care about and volunteers to use the Do Some Good platform for FREE. This increases volunteerism and support to ALL nonprofits and charities in our community.
Three Metro-North employees — a wireman, a carpenter foreman and an electrical foreman — were suspended
Glycyrrhizic acid can cause dangerously low potassium and imbalances in other minerals called electrolytes
Two-part online discussion series open to anyone on Sept. 28 and 29 from 1 to 2 p.m.
Participants can log activity online and take part in 10 km virtual fun run in Derby Reach
'Broken Promises' to acknowledge the thousands of Japanese Canadians who faced dispossession
'Transgender people are being misrepresented in popular fiction and media, and we aim to change that'
Opinion
Public workers and front line staff are working to protect and help everyone
A local letter writer says Horgan is right to call an election in attempt to get a majority
eEdition
Kim Larson of All Elements invited us on her boat in Penticton, B.C.
A look at artist Alan Archer
sponsored
Brand new Sunny Hill Health Centre launches the next chapter for rehabilitation at BC children's
sponsored
Celebrate BC's favourite fall berry