Sources and Langley Food Bank offer delivery services
The Latest
Miller said he's been concerned that Ottawa is not able to vaccinate First Nations people living off-reserve
Residents in Old Fort., B.C., allege negligence and breach of their charter right to security of the person
Impress TV
Experience. Discover. Explore.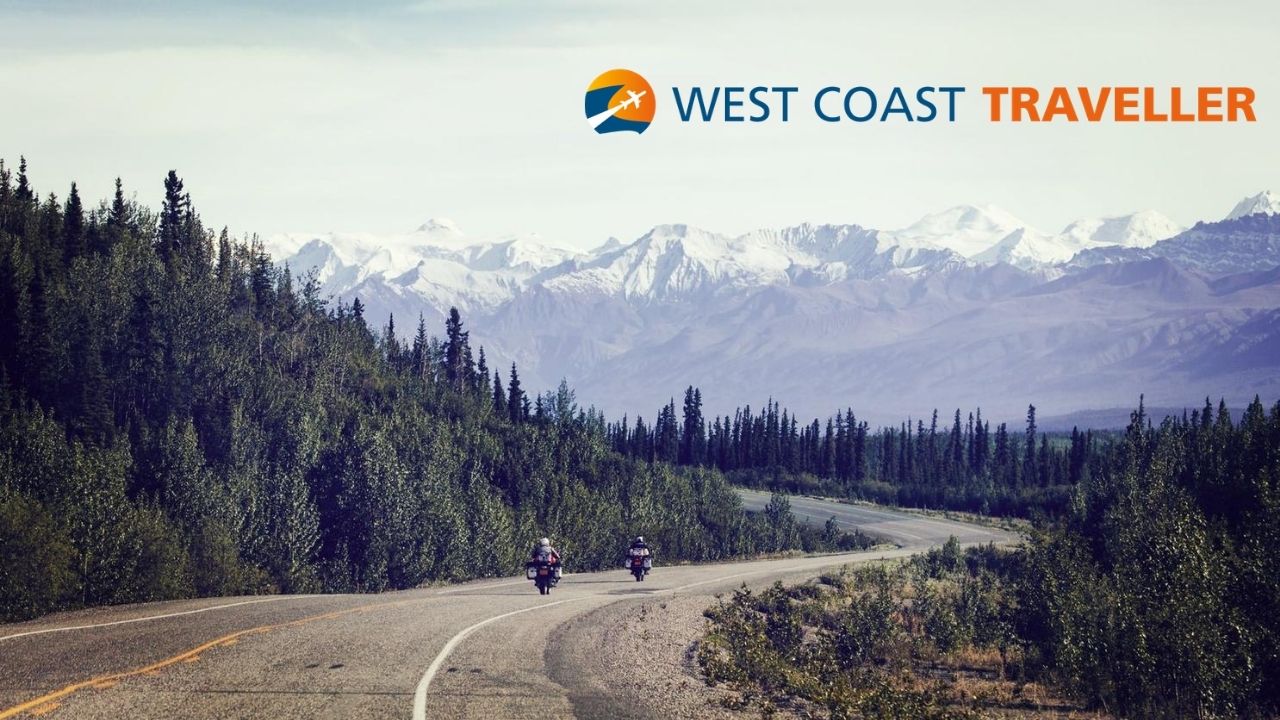 sponsoredWest Coast Traveller
League acknowledges that plans will depend on COVID situation
Daniel Jansen Van Doorn was headed to the 2020 Tokyo Olympics before COVID-19 postponed the games
What GOOD are you seeing in your community?
Tell us about your favourite cause. Celebrate friends, family, and neighbours for their acts of kindness. Show your employees volunteering in the community. Ask for needed supplies and volunteers for your cause. Share fundraising event details.
Click HERE to find out how to get featured.
A special thank you to our Community Partners, Good Companies and Local Champions who are essential allies in our mission to build stronger communities. Their support allows causes you care about and volunteers to use the Do Some Good platform for FREE. This increases volunteerism and support to ALL nonprofits and charities in our community.
'A professionally designed workspace on your property, away from the distractions of home'
After more than 29,000 entries, the winners have been selected across Western Canada.
Researchers are looking to see if spread of White-nose Syndrome in Washington has entered B.C.
Participants will use a saw frame to pierce out their own pendant design on Thursday, Jan. 28
Though Jeremy Pue did not receive a Storyhive grant, he is finding other avenues to make his film
Latest release Go the Distance from the Disney animated film, 'Hercules'
Opinion
We need to ask what more we could be doing to stop the endless gang wars
Engageing churches in discussions on how to reduce transmission would be more effective than bans
eEdition
Behind the scene of a Boulevard Magazine fashion shoot
Tips for creating a beautiful dessert
sponsored
Black Press Virtual Career and Education Event comes to the Central Mainland
sponsored
Black Press Virtual Career and Education Event comes to the Central Mainland