Person is self-isolating at home, contact tracing is underway
The Latest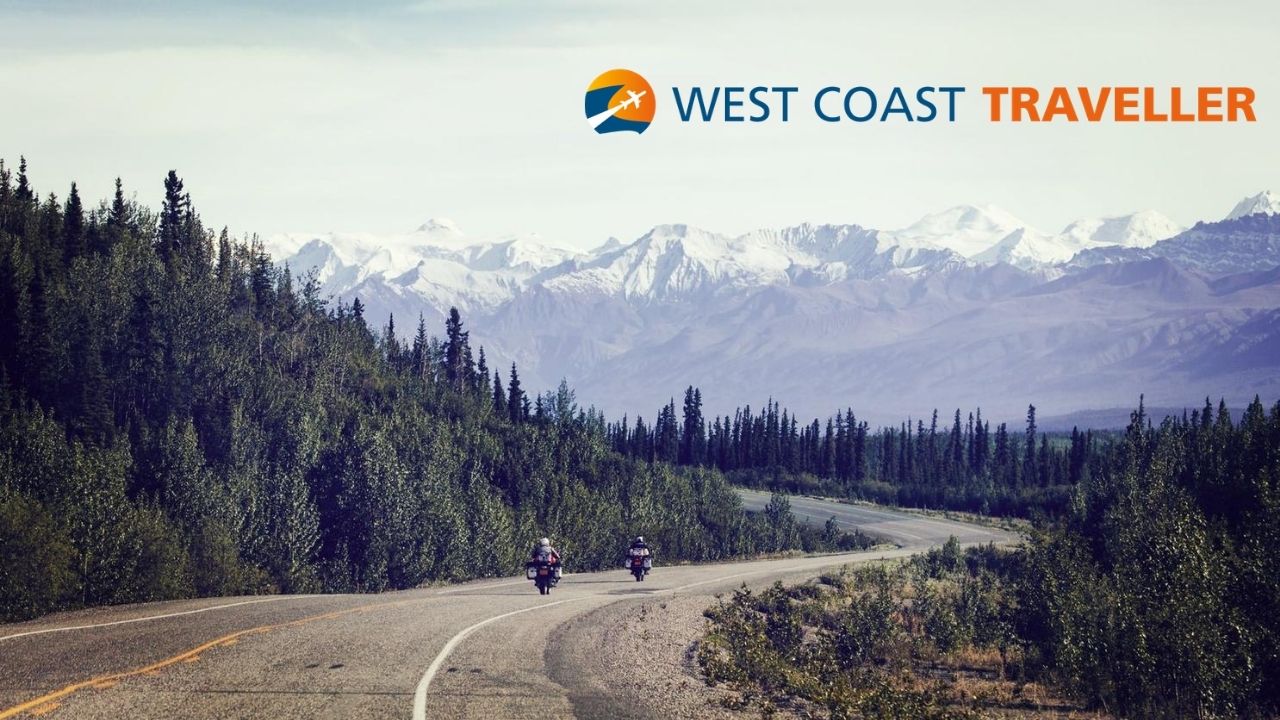 sponsored
Experience. Discover. Explore.
Dinner-hour shooting happened Sept. 28, 2019
Police apprehension was near 203rd Street between Fraser Highway and 56th Street after brief chase
The CFL had maintained it required government funding to stage a shortened season
Playing in cohorts, the junior hockey team's first game against Surrey Knights resulted in 7-0 win
What GOOD are you seeing in your community?
Tell us about your favourite cause. Celebrate friends, family, and neighbours for their acts of kindness. Show your employees volunteering in the community. Ask for needed supplies and volunteers for your cause. Share fundraising event details.
Click HERE to find out how to get featured.
A special thank you to our Community Partners, Good Companies and Local Champions who are essential allies in our mission to build stronger communities. Their support allows causes you care about and volunteers to use the Do Some Good platform for FREE. This increases volunteerism and support to ALL nonprofits and charities in our community.
Oct. 31 is a night of frights. How much do you know about Halloween customs and traditions?
We can't host costume parties but this weekend is still one for the history books
Langley animal facility said they are always need in of fresh bedding
Andrea Woo receives distinguished alumni award from KPU
'Rapidly growing jackpot' for VSO's 50/50 draw as they go online with TheConcertHall.ca
The market will launch Friday, Nov, 13th, and will run through to Jan. 10th
Opinion
University District erases historic names of several areas
Local letter writer said Canadians deserve answers about the WE charity
eEdition
A renowned B.C. sculptor's journey of art and acceptance
Jennifer Lynch of Skin Sense Laser Aesthetics
sponsored
A gift in your Will shows remarkable foresight for your community
sponsored
Brand new Sunny Hill Health Centre launches the next chapter for rehabilitation at BC children's