Memorial held for one the of three found dead at a house fire in Langley Meadows last month
The Latest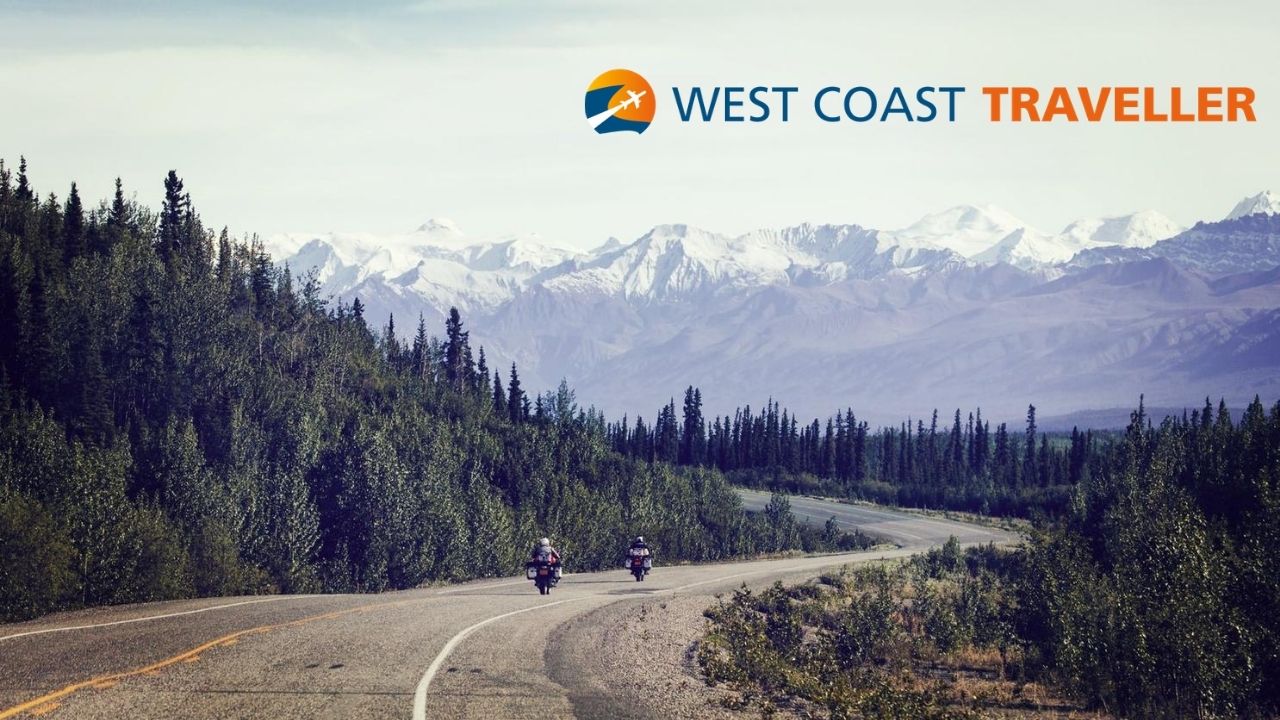 sponsored
Click below to start planning!
Head of Aluminum Association of Canada, is at a loss to understand why his industry is being targeted
Prime Minister Justin Trudeau says public servants will administer the pandemic-related grants instead
Impress TV
Click below to start planning!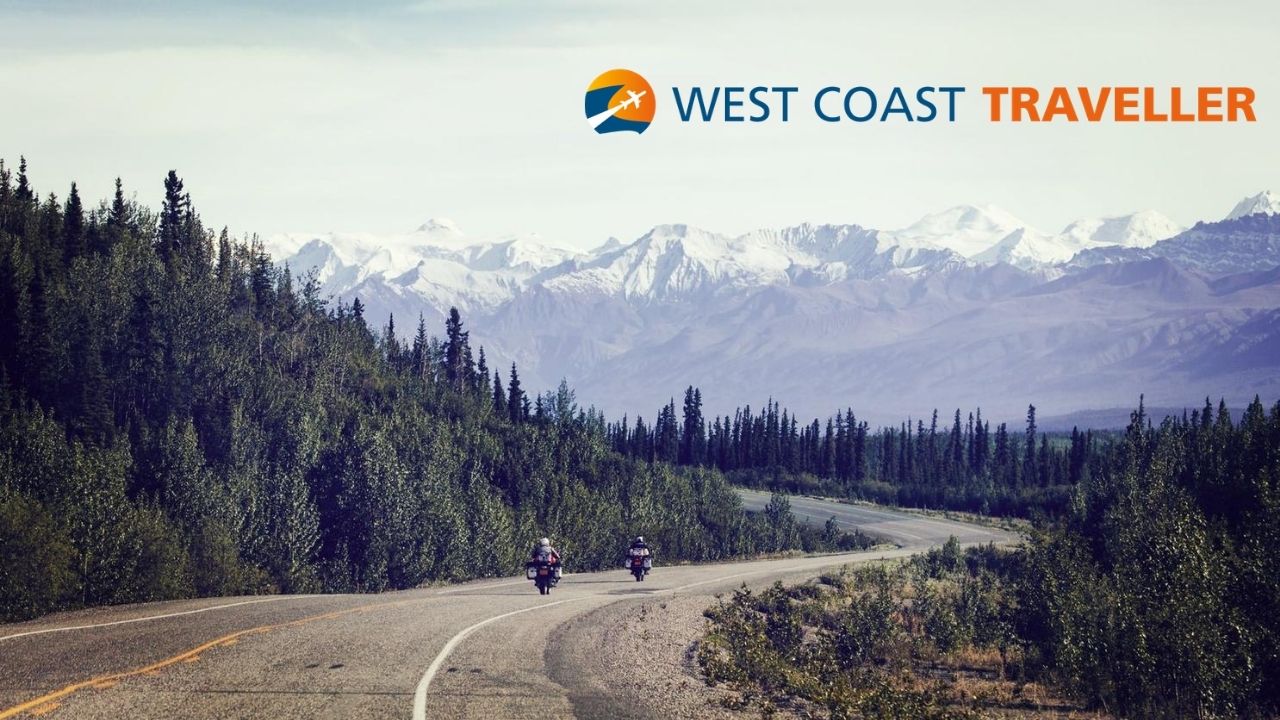 sponsoredWest Coast Traveller
The Canadian Paralympic Committee announced Gary Longhi's death Friday
New camera system allows families and colleges to watch ball players
Get your camera ready to capture landscapes, wildlife, portraits and more!
Vancouver-born actor appeals to the public with Make Ryan Pay! campaign
Integra Tire owner Peter Foreman held an essay contest to determine a fitting recipient for the car
Retired Surrey firefighter Ron Henze began project for friend's dad to fill time during pandemic
Langley Community Chorus released Youtube video of O Canada
Brand new campaign brings together live music community with collaborative project
Opinion
Finally, Washington's NFL team would have a name everyone could cheer with pride
Another letter writer is critical of Langley Township's handling of the Yorkson community park
eEdition
Boulevard congratulates the grads of 2020 on reaching this milestone occasion. We…
Boulevard Magazine sits down with Tara Swaren
sponsored
Summers in the Great White North are short but sweet. Make the…
sponsored
Langley Equestrian Association offers their steady steeds to those facing extra stress