Police raid seizes $75,000 in 'commercial scale' theft case
The Latest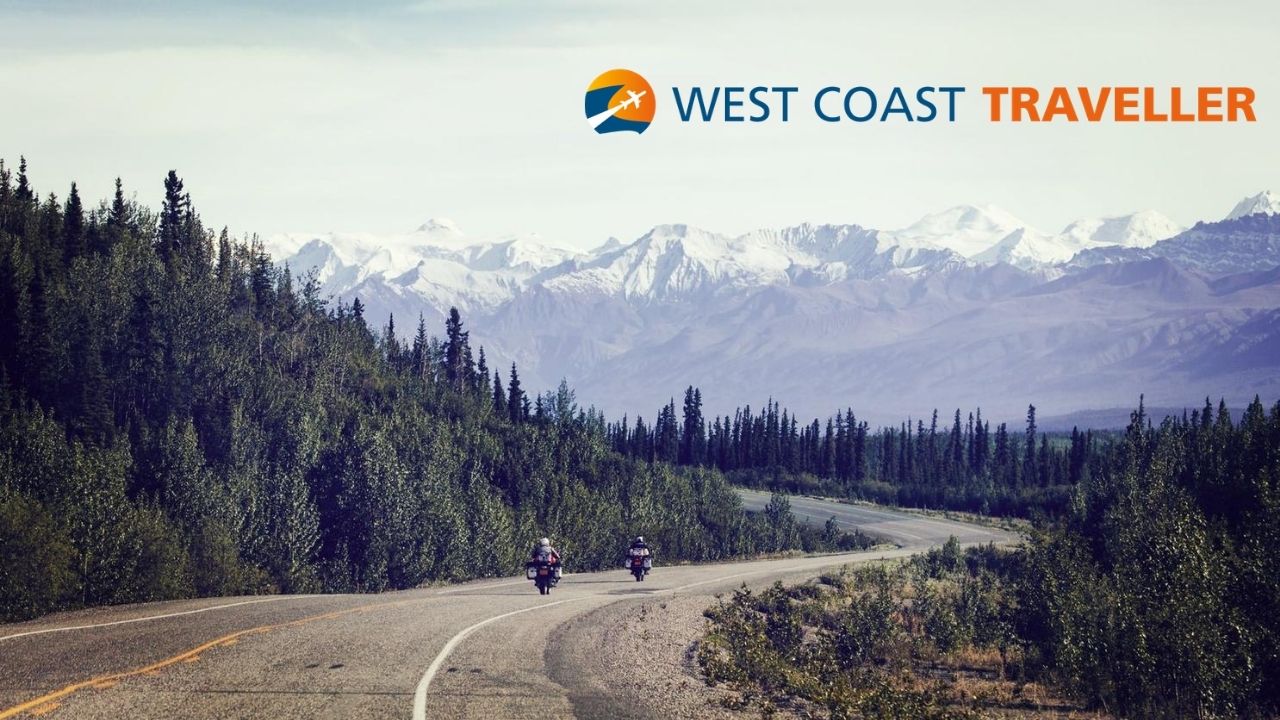 sponsored
Click below to start planning!
The man, 75, is accused of assaulting teenage boys he met through Coquitlam-area churches
Township firefighters responded, no injuries were reported
Impress TV
Click below to start planning!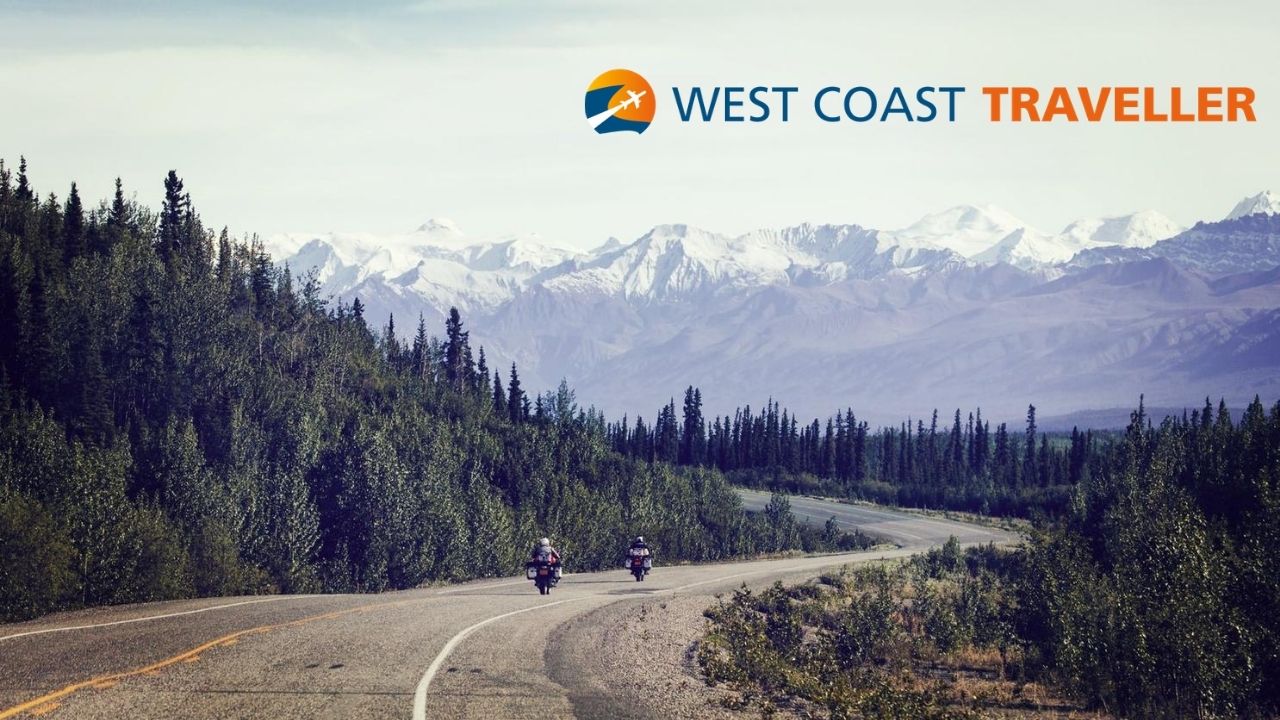 sponsoredWest Coast Traveller
Abbotsford's Fraser Valley Bandits, six other CEBL teams arrive in Ontario for Summer Series
The players themselves aren't to have any contact with the general public
Langley native Alex Johnson creates elaborate treasure hunt to give away cash
You can own Jason Priestley's Terrace Beach Resort in Ucluelet for less than $5 million
Dwarf lily varieties offer same great features of full-sized plants, including strong stocks
Other students are encouraged to join
A Zoom session on Saturday, July 18, will serve as a free art assessment and critique at 10 a.m.
Kyla Steele is currently sixth place out of 48 in the online voting contest quarter-finals
Opinion
Local man didn't expect funds so decided to pay it forward
Highway 1 and 216th Street interchange a unique design in B.C.
eEdition
Early years at iconic Greater Victoria garden blossoms to future career
Boulevard congratulates the grads of 2020 on reaching this milestone occasion. We…
sponsored
Langley Equestrian Association offers their steady steeds to those facing extra stress
sponsored
Summers in the Great White North are short but sweet. Make the…