The province is giving cash to groups hit hard by shutdowns
The Latest
Province says what works elsewhere may not work here
Scientists made the vaccine by programming genetic material from the spike protein into mRNA
Impress TV
Experience. Discover. Explore.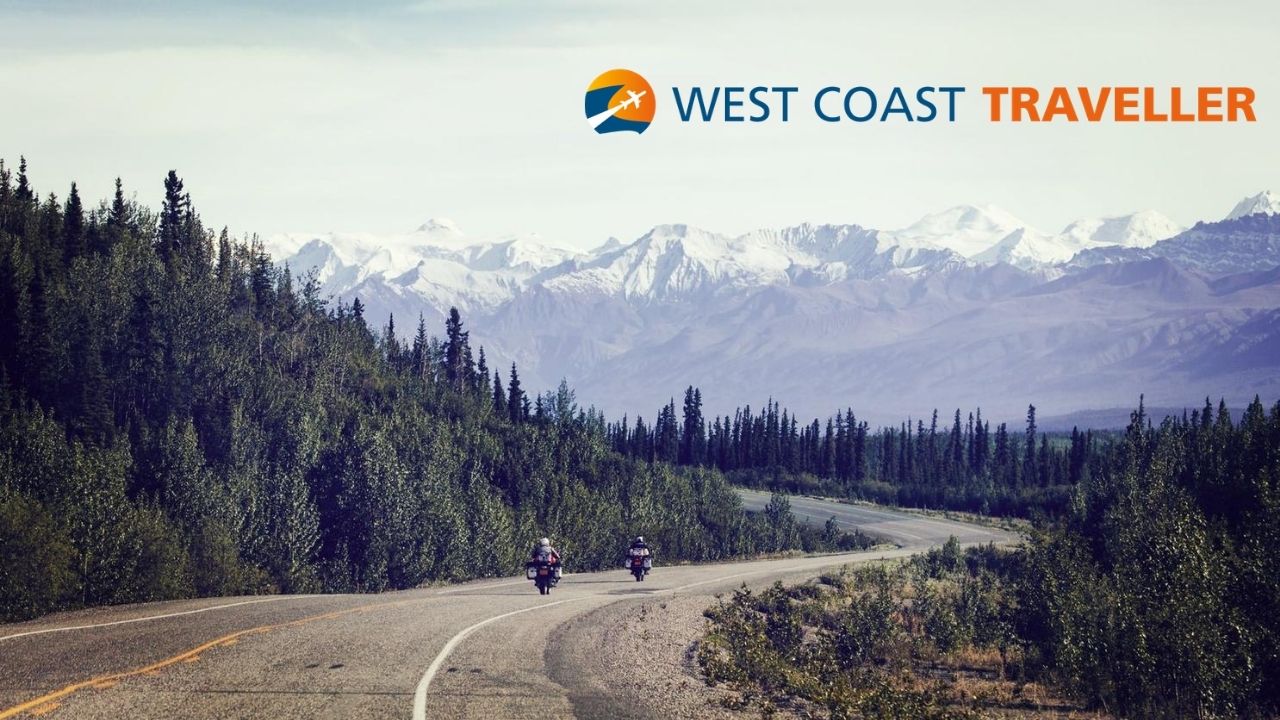 sponsoredWest Coast Traveller
NHL squads meet for a third time Saturday night
Vancouver and Montreal clash again Thursday night
What GOOD are you seeing in your community?
Tell us about your favourite cause. Celebrate friends, family, and neighbours for their acts of kindness. Show your employees volunteering in the community. Ask for needed supplies and volunteers for your cause. Share fundraising event details.
Click HERE to find out how to get featured.
A special thank you to our Community Partners, Good Companies and Local Champions who are essential allies in our mission to build stronger communities. Their support allows causes you care about and volunteers to use the Do Some Good platform for FREE. This increases volunteerism and support to ALL nonprofits and charities in our community.
Milestone won't be back for another 100 years
Fossils found the prove the existence of an ancient Taiwanese worm as long as two metres
Sources and Langley Food Bank offer delivery services
Researchers are looking to see if spread of White-nose Syndrome in Washington has entered B.C.
Vancouver's Rio Theatre is moving forward with plans to reopen on Saturday
Though Jeremy Pue did not receive a Storyhive grant, he is finding other avenues to make his film
Opinion
Local letter writer shares opinion on video of unmasked man in grocery store
Small changes are gathering steam, and no one saw all of them coming
eEdition
Behind the scene of a Boulevard Magazine fashion shoot
Tips for creating a beautiful dessert
sponsored
Black Press Virtual Career and Education Event comes to the Central Mainland
sponsored
Black Press Virtual Career and Education Event comes to the Central Mainland