Young hockey defenceman Bowen Byram is once again lauded for his outstanding efforts on the ice
The Latest
The Surrey-based company got its permits from the Vancouver Taxi Association
Cesar Sayoc, 57, sobbed as he entered the plea
Impress TV
How can your London Drugs pharmacist help you stay healthy?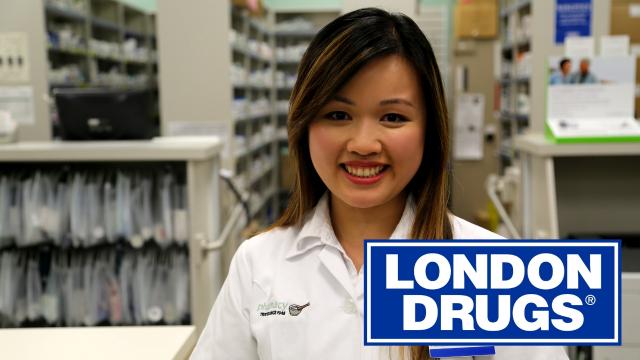 sponsoredMore videos
Canada will be without captain Scott Arfield and veteran midfielder Will Johnson at CONCACAF game
Horvat nets 2 for Vancouver
Dog-friendly restaurants, veterinary services, and accessible dog beaches and parks criteria in ranking
Old clip of the late Maya Angelou sharply chiding woman for addressing her as Maya instead of Miss Angelou
Second year of Premier John Horgan's awards offers $3,000 bursary
One local lumber company has stepped in to help.
The Levys play father and son on the sitcom, alongside Catherine O'Hara and Annie Murphy
Langley's Sean Thomas, 17, is a finalist in the International Songwriting Competition.
Opinion
Mark Warawa outlines the plans of his party.
Farmers no longer 'persons' to the Agricultural Land Commission
eEdition
Owner of City Tile Nanaimo Celebrates 15 Years in Business
Photographer Darren Hull Photographs Okanagan Fashion