DW Poppy's Sr. boys RedHawks defeated ACSS Totems this Friday in a high-stakes basketball match.
Police fired tear gas and brought in water cannons at protesters
Joseph Davis was arrested early Sunday morning
Impress TV
Matthew Rufh: Here's how to make your house really shine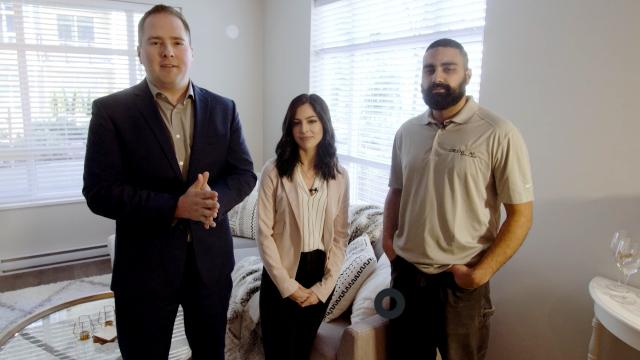 sponsoredMore videos
Sharpe was relaxed and animated between each run
Games kicked off in Red Deer this week
Video, mural and song about saving the salmon claims the top prize
Gucci said it will hire a global director for diversity and inclusion, a newly created role
Peninsula team to visit remote villages, build a home, in Piedra Blanca
The fair is gathering space memorabilia as well as some of the people involved in the space program.
All 24 categories will be shown live at the 91st Academy Awards on Feb. 24
COG organizers said the hope is to return to the Okanagan in 2020
Opinion
B.C Hydro continues to face interference on rates
A Langley letter writer says the situation looks like a cover up.
eEdition
Kim XO, helps to keep you looking good on Fashion Fridays on the Black Press Media Network
A search for the best burger