Giants versus Medicine Hat Tigers can be viewed on YouTube at 7 p.m.
The Latest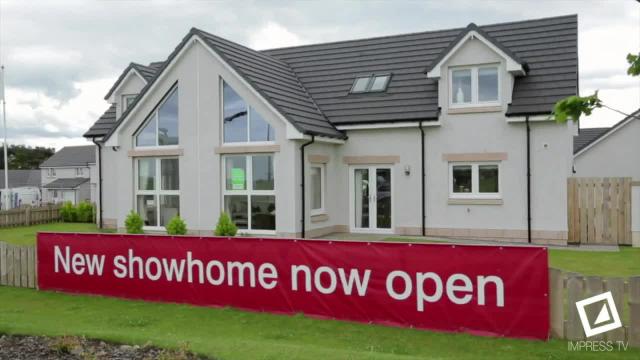 sponsored
Impress TV Promotion
Police, parks officials say patrols, education and signage have all been increased
Independent Investigations Office of B.C. is asking any witnesses to come forward
Impress TV
Impress TV Promotion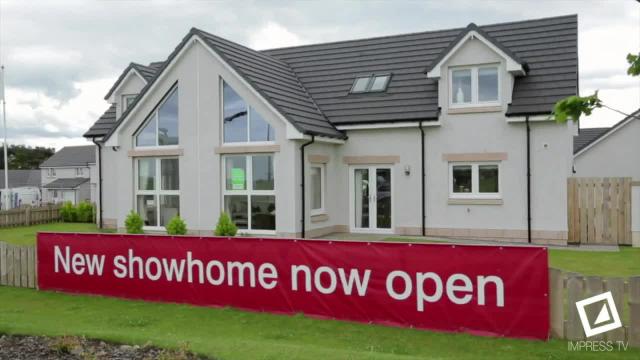 sponsoredMore videos
The NHL, which paused the season March 12, is hoping it can move to Phase 2 of its return-to-play plan
The NHL unveiled a return-to-play plan that would feature 24 teams
Ceremony was live streamed to friends and family around the world
Companies like Twitter and Facebook are granted liability protection under Section 230 of the Communications Decency Act
With help from the Good Food Access Fund, LEPS is distributing veggies and gardening kits
Raya Crone was surprised at how the campaign took off, and a second shipment has been ordered
'After This' blends footage of Arends performance with video of residents and empty Langley streets
NOX donates to Food Bank for every stream
Opinion
The timing couldn't be worse for any government decision that drives up costs for business, writes Jock Finlayson
Small towns often rely on tourism, which has been decimated by COVID-19
eEdition
Boulevard Magazine sits down with Victoria's Jason Binab
Blaise MacDonald makes adjustments during COVID-19 to assist his clients
sponsored
North Okanagan's Sugar Lake offers four seasons of memory-making opportunities
sponsored
At Sugar Lake, find all your favourite Okanagan amenities, without the crowds!