If you haven't started already, it's officially time to get ready for back to school! Yup, it's time for curious young minds to return to the classroom and for hardworking parents and guardians everywhere to catch a much-needed break.
The good news? Preparing for back to school needn't break the bank. In fact, you can find great deals on fall fashion at your local Otter Co-op retail centre in Langley!
Pre-K to Pre-teen
From pre-schoolers to elementary students and middle schoolers, you'll find all your back-to-school clothing essentials at Otter Co-op. From keeping dry on the way to school in the morning to tearing it up on the playground at lunch, Otter Co-op has them covered from head to toe.
Teens
Save big on the most popular brands that your teens want! Otter Co-op carries everything from Levi and Dickies to Wranglers and Carhartt – styles that will keep the eye rolls at bay for a price that will keep mum and dad happy, too!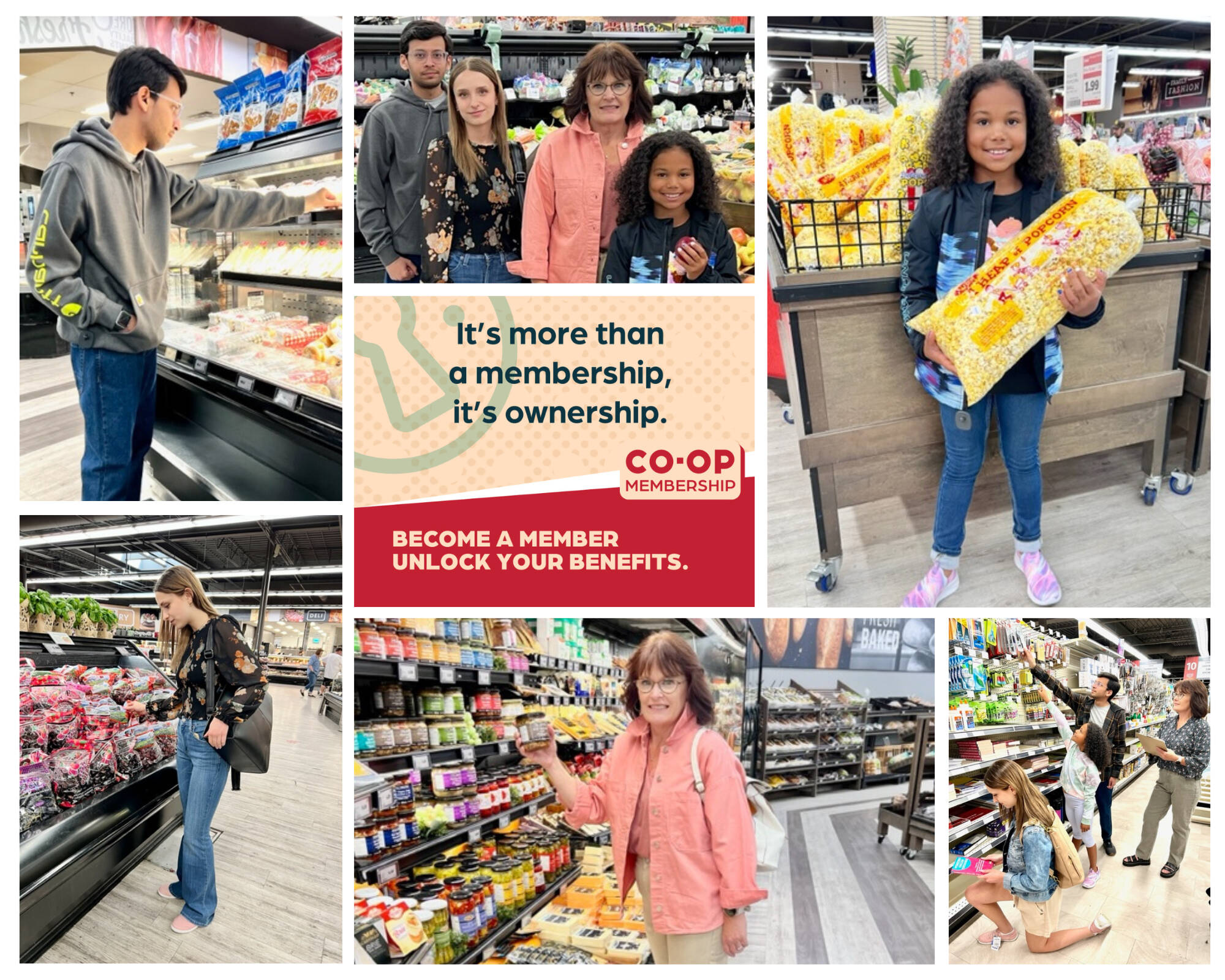 Great selection for teachers, too!
Refresh your work wardrobe with cosy sweaters, comfortable jeans and reliable but stylish footwear, all in one place!
There's no such thing as bad weather, as long as you're prepared!
Embrace our wild West Coast weather this fall and winter by preparing your family for the wind, rain, snow, sleet and whatever else Mother Nature throws our way! Find all your family's outerwear from trusted brands like Under Armour, Columbia and more at Otter Co-op.
Earn money back on every purchase
Earn money back on all of your back-to-school clothing purchases this year, with an Otter Co-op membership, available for a one-time fee of $10! Members of Otter Co-op share in the profits, and this past July, they received $6.2 million in patronage refunds through cash and equity based on their purchases.
Learn more about Otter Co-op online here and be sure to follow them on Facebook and Instagram for the latest updates on sales and promotions.
READ MORE: 6.2 million reasons to sign up for an Otter Co-op membership today!
READ MORE: New to whisky or well-versed, here's an expert's guide to top selections for 2023