When a craving for something sweet arises, Langley residents know where to go … in fact, they've been going there for a decade now!
This month, Sticky's Candy Emporium and the locally owned family business is celebrating with a customer appreciation day at their downtown Langley store.
"We're celebrating our 10 year anniversary on Saturday, June 17th from 10-2," says Sherri Martin, who owns Sticky's Candy Emporium with her brother, Kelly Bouchard. "We want to thank our customers with free ice cream, cotton candy, freeze dried samples and more. We'll have our root beer sampler packs on sale as well, they make a great gift idea for Father's Day!"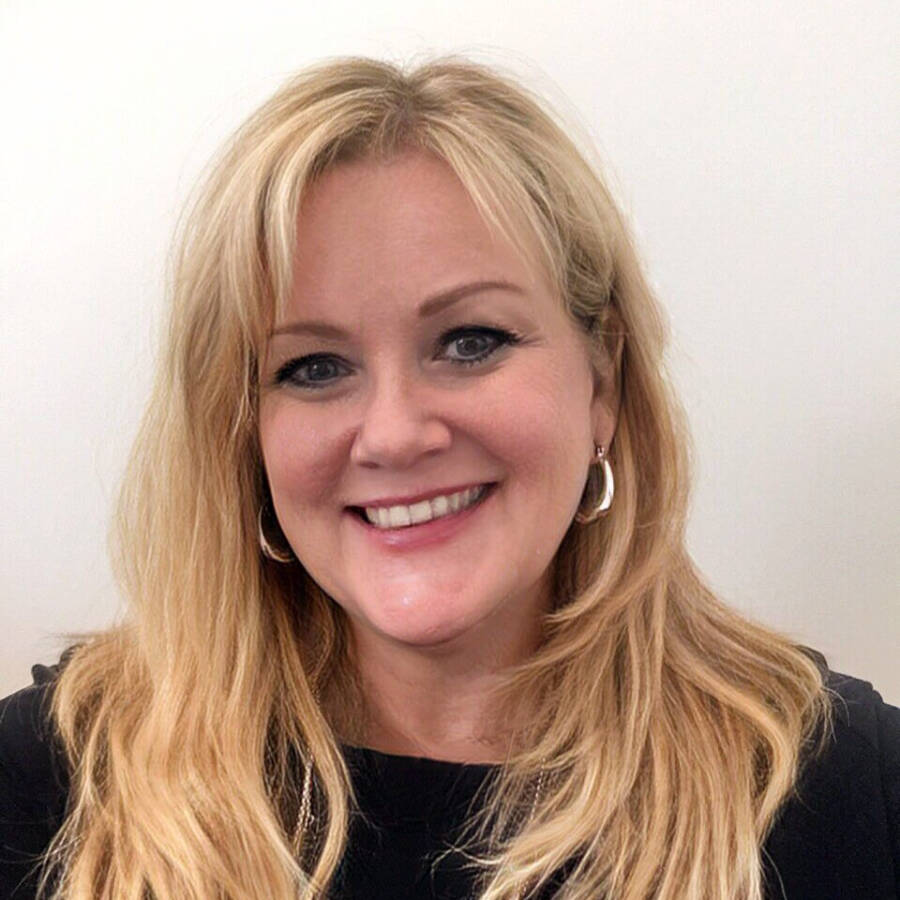 Sticky's has over 60 flavours of root beer, 24 flavours of ice cream, specialty imported candies like Satan's Toe - one of the world's hottest lollipops, and the Nitro Gummy Bear the world's smallest and spiciest gummy bear, Martin says.
"We also specialize in 'nostalgic candy' and make our own freeze-dried candy right here in store!"
Sticky's Candy Emporium is also well-known for its Root Beer Festival – so successful in the past that they've had to hold-off bringing it back until they can secure a larger venue.
"We hosted the festivals for three years and we never could have anticipated how popular they would become!" Martin says. "At this point the festival has simply outgrown the area and we're currently looking for new venue options with the hope of hosting the next festival in 2024."
Sticky's 10-year anniversary celebration also recognizes the local community that helped see them through the pandemic, and Martin encourages those who attend to plan for an afternoon enjoying all that Downtown Langley has to offer.
Families looking for ways to walk-off the post celebration sugar-high might enjoy the mural walk and checking out the other storefronts along the way, Martin suggests.
"Sticky's and the other local businesses here in Langley only survived the pandemic because the community of Langley showed up for us when we needed them the most," Martin says. "This celebration is not only to mark our 10 year anniversary but to also say 'thank you' to the community that kept us afloat when so many other small businesses were closing."
Root beer for a year!
In conjunction with its anniversary celebrations, Sticky's is running a root beer for a year contest and one lucky winner will receive a six-pack of root beer every month. They can choose from over 60 imported root beers from all across North America. The contest runs from June 5 to 30 and is valued at $325, enter online here!
For those who can't attend Saturday's event, Martin says that most of Sticky's products are available for purchase online and that they do offer free-local delivery.
Learn more about Sticky's Candy Emporium here and follow them on Facebook and Instagram for event updates.