Good guys, in very old movies, always wear white and never lose.
But not on Sunday afternoon, Jan. 15, when the Vancouver Giants unveiled what they described online as a "twist" on their at-home uniforms, an all-white outfit that didn't help them against the Tri-City Americans.
According to the team it was a minor last-minute change of look, a set of white pant covers that the players really wanted to wear.
Kennewick, Washington's team scored early and often, as the Giants offence struggled to get in gear before 4,017 home ice fans at Langley Events Centre.
Tri-City opened the scoring 4:11 into the game as Tyson Greenway slipped one in from the half wall on the power play. Alex Serraglio doubled the Americans lead 6:14 later.
In the second, the carnage continued, as Americans player Jalen Luypen added a third 1:04 into the second on a rebound off a partial break.
Chase Friedt-Mohr increased the lead to four 1:13 later on a delayed penalty. It would prove to be the game winner.
A twist on the white alternates ✨⚪️ pic.twitter.com/8KeuRTzhiR

— Vancouver Giants (@WHLGiants) January 15, 2023
It got worse. Parker Bell made it 5-0 with a shorthanded goal 9:28 into the period.
Then, Elouann Lemonnier increased the Tri-City lead to six just 3:20 later on a rebound at the side of the net.
And late in the period, Ethan Ernst buried a powerplay goal with 1:50 to go, making it 7-0.
By then, Giants netminder Jesper Vikman had been pulled, with Brett Mirwald taking over in the crease.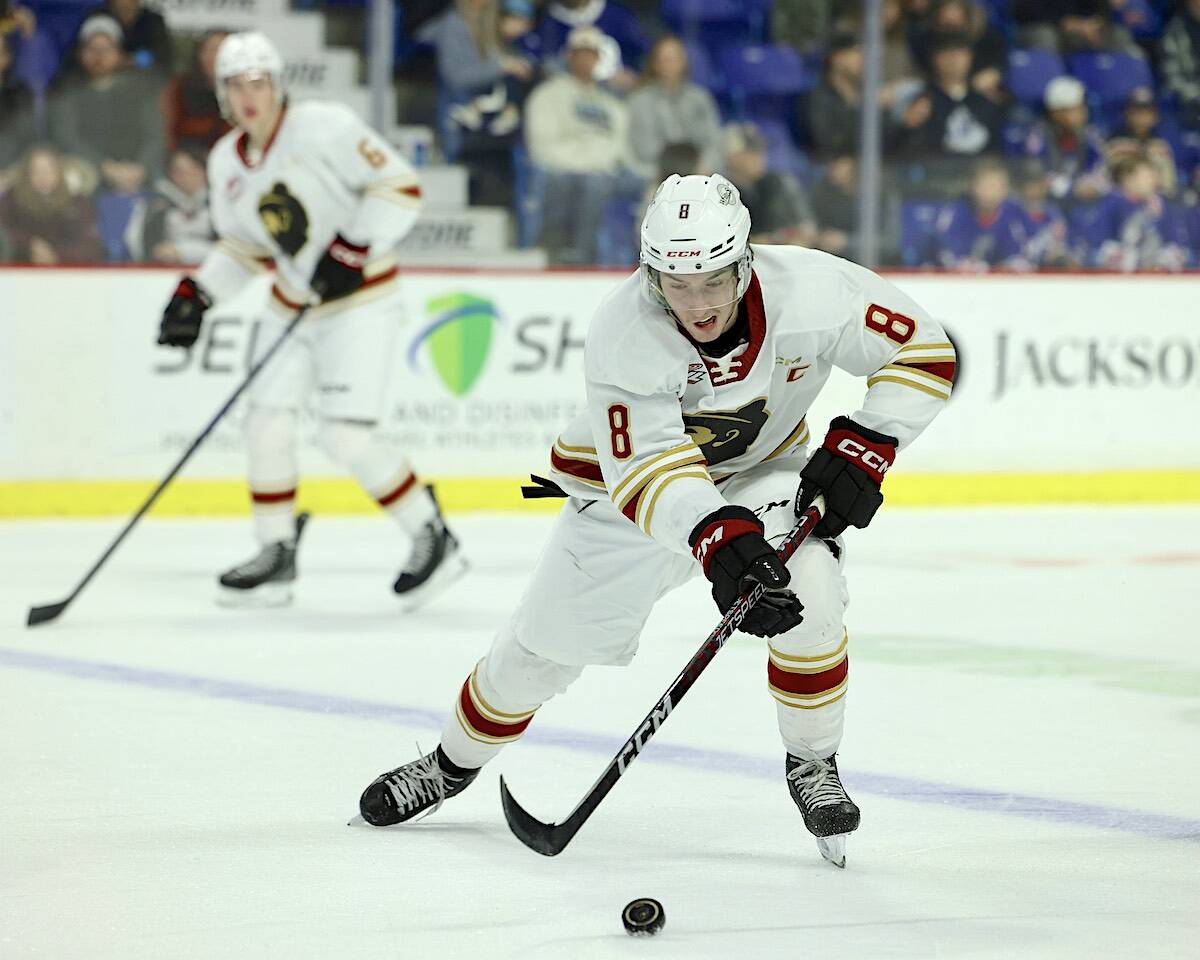 Giants finally found their groove in the third period, scoring three straight goals, but it wasn't enough to dig them out of their very deep hole.
Kyren Gronick got the Giants on the board at 6:14 into the third period on a rebound, assisted by Ethan Semeniuk, and Dylan Anderson.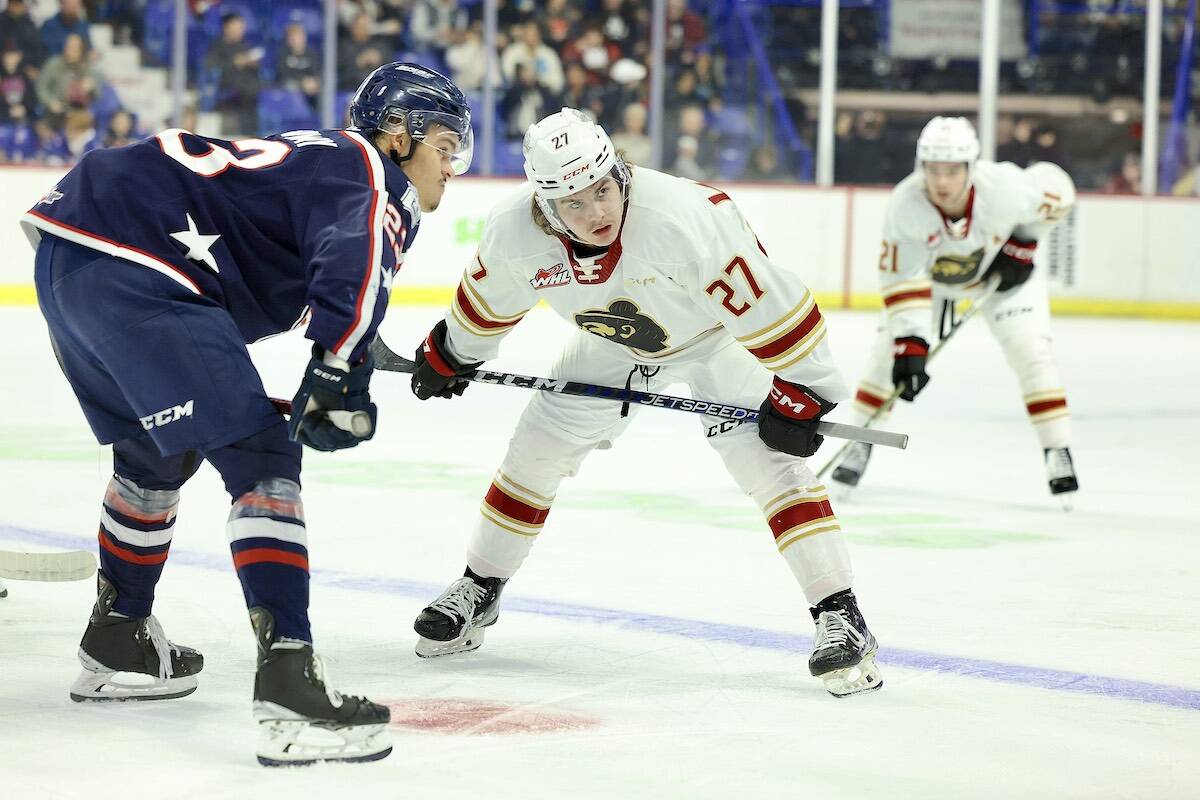 Midway through the period, Mazden Leslie scored a power play goal, assisted by Ty Halaburda and Ty Thorpe. Leslie would be named third star of the game, with two Tri-City players occupying first and second.
Halaburda finished the scoring for Vancouver, and the evening, off a low play on a delayed penalty with 1:36 left.
Skyler Bruce and Sammy May had the assist.
Final Score: 7-3 for Tri-City.
READ ALSO: Two goals by new Giants captain not enough for win
Americans outshot the Giants 31-21.
Up next, a Friday, Jan. 20, home stand at LEC against Kelowna Rockets at 7:30 p.m. It is the first of two back-to-back games, with the second hosted by Kelowna at Prospera place, Sat. Jan 21, at 7:05 pm
READ ALSO: Ostapchuk traded by Vancouver Giants to Winnipeg
---
Have a story tip? Email: news@langleyadvancetimes.com
Like us on Facebook and follow us on Twitter.